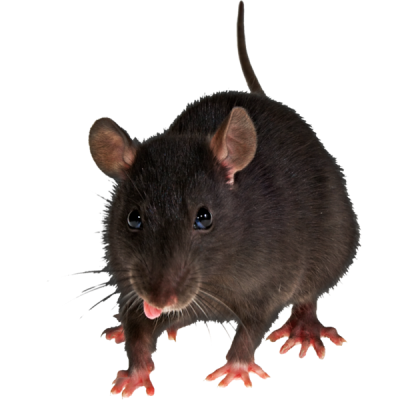 Where rats thrive they can spread disease, ruin food resources, gnaw electrical cables and even cause structural damage, not to mention the risk to reputation for businesses. 
Cleankill's rodent expertise was called upon by the owners of a racecourse in Berkshire who needed help to solve a problem with rodenticide-resistant rats.
Rodenticide resistance is a growing problem and pest controllers often need to try a number of different treatment methods to find one that works with particular colonies of rats.
Sales Manager Mike Williamson said: "Cleankill has lots of experience carrying out pest control at racecourses which really helped us get to the root of the problem. The client was delighted that we managed to solve the rat problem and, as a result, we tendered for two Olympic sites and became the approved contractor for both over the period of the games."
What do we mean by resistance?
Parts of the country have the large populations of rats with a genetic resistance to the most commonly used rodenticides - warfarin, bromadiolone and difenacoum. These anticoagulants have been widely used since the 1950s, but some rats were unaffected by these poisons and, because they survived, their descendants have the same resistance. Over the past two decades the problem of resistance in rats has increased.
Experts say that while there might have originally been a small number of resistant rats in certain urban and rural areas, they now make up a significant proportion of the population. The highest prevalence has so far been found in areas of the South and the West Country.
To combat the problem we can use stronger poisons such as brodifacoum and flocoumafen, but these rodenticides have to be used in strictly controlled conditions.