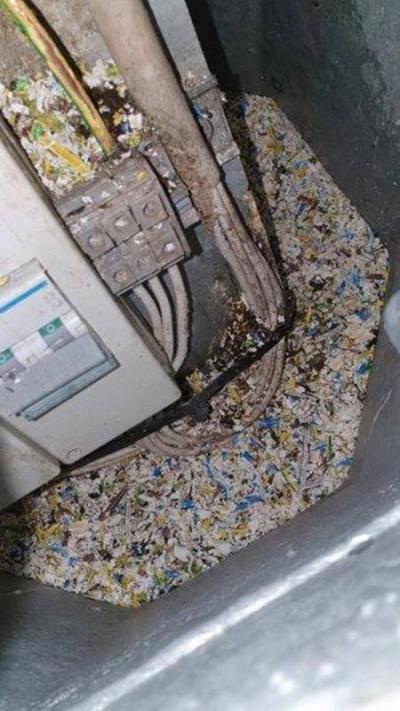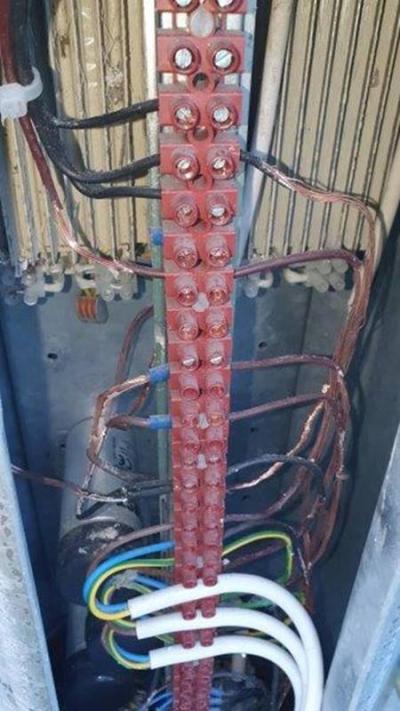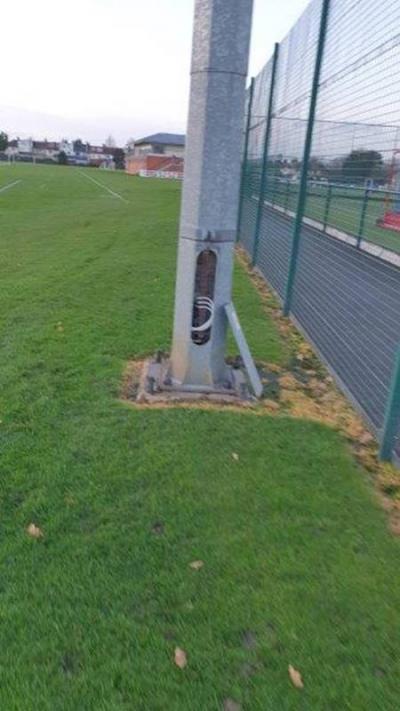 The operator of some playing fields in London was stumped when one of its sets of floodlights suddenly stopped working in the Spring. The same light then failed again at the start of Winter. This was one of twelve lights and all the other eleven continued to work perfectly well. What was causing the problem?
Mark, our pest control surveyor, was called in to investigate. The floodlight is made of metal and showed no signs of damage but when the investigation panel was removed there was clear signs of damage to the wiring. Unusually there were no signs of any droppings around the base of the light.
Mark decided to place a motion sensor camera inside the floodlight housing to see if he could capture the culprit. What he found, surprised him. The most obvious candidate was some form of rodent but what he found when he checked the footage was evidence of a parakeet gnawing at the wires. Now we know what is causing the damage, the next question is how is this bird getting in through a solid metal casing?
In the new year, they are going to lay the floodlight down to see if there is a hole in the top! Until then, it remains a bit of a mystery, but it just goes to show you cannot be too careful when it comes to protecting your property from bird ingress. The damage they can do can be a lot more than simply a nuisance, if they are interfering with wiring, this can result in a potentially devastating fire.
To be continued…