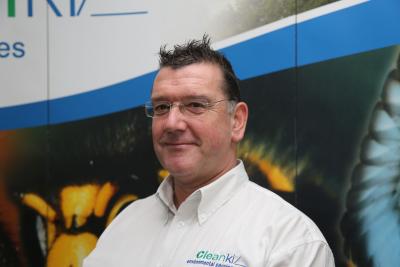 Cleankill Pest Control's Managing Director, Paul Bates, has been invited to address the Croydon Chamber of Commerce & Industry on 14 March 2019.
Speaking on the subject of '24 years of fun and filth', Paul will sharing stories gained as he helped transform Cleankill from a small local business based in Croydon into a company that now covers a territory from Margate to Weston-super-Mere.
Referring to how the speaking engagement came about, Paul said: "Apparently our bank manager heard me give a five-minute off-the-cuff presentation at a bank networking event and, unbeknownst to me, he put my name forward to the Croydon Chamber of Commerce.
"It's a real privilege to be addressing this group. I've always found networking in these friendly, relaxed settings to be a brilliant way to hear new ideas that you can then relate to your own business."
Paul will be telling delegates about the strategies Cleankill has employed during the last 24 years, as well as some of the challenge they have faced. In addition, he may tell the odd story that will reveal the dirtier and grittier side of pest control.
The event takes place at Regus, The Lansdowne Building, in Croydon on Thursday 14 March 2019 at 9.30am. To book tickets, click here.