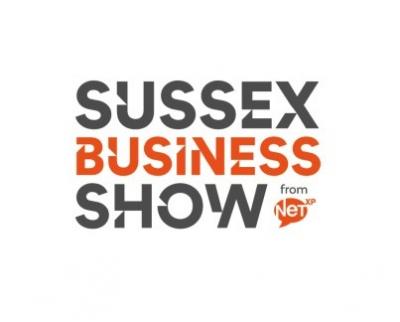 Cleankill Pest Control is pleased to announce it is sponsoring the Customer Experience Awards at the 2022 Sussex Business Show.
Organised by Network Xpress, the Sussex Business Show brings together 80+ businesses, 16 speakers and 400+ attendees for one day of networking. It is aimed at SMEs from across the whole of Sussex and, for those businesses not yet at the SME level, there is also the opportunity to pitch for investment in the Tiger's Pen.
Cleankill has attended several business networking events organised by Network Xpress and has always found them to be a great environment in which to meet old and new clients.
Managing Director Paul Bates, who will also lead a workshop at the event, said: "Sussex Business Shows are slightly different from the usual business expo. They bring in an element of gaming which creates an informality that makes networking easier and more fun.
"When we were offered the opportunity to sponsor the awards, we jumped at the chance.  We each need to support one other, especially at the moment. More established businesses needed to help those that are on the way up. Since Cleankill was established in 1995, we've been supported by several other businesses, helping to turn us into one of the largest pest control companies in the South of England.  We see sponsoring these awards as part of our mission to give something back."
The Sussex Business Awards will be held on 5th May at the South of England Event Centre in Ardingly, Mid Sussex.
To get a free ticket, click here.